The rendering of a supercar BMW M9 was released in 2015 by an unknown digital artist. This concept car has received mixed reactions, with some admiring its aggressive design while others finding it too excessive.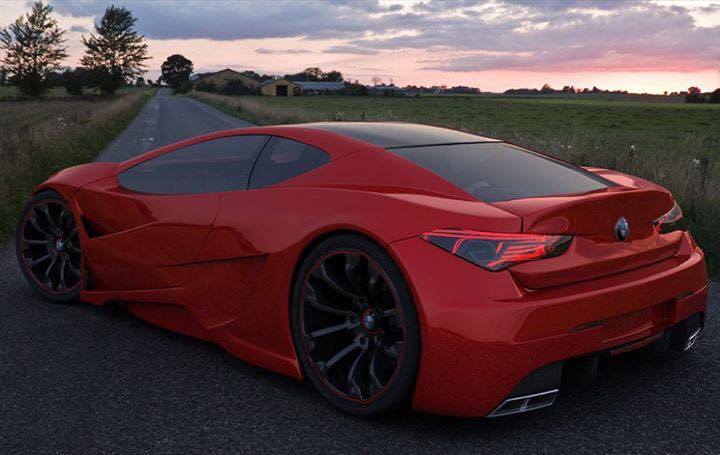 The BMW M9 rendering features bold design cues, including massive air intakes, ultra-thin headlights and a massive rear spoiler. The car is also very low and wide, giving it a very aggressive appearance.
Some admirers of the rendering appreciate its unique and daring character. They think the design is bold and innovative, and stands out from other supercars. They believe that BMW should produce a production car with a similar design.
Others, however, find that the rendering design is too excessive. They think the car is too aggressive and unstylish. They think BMW should focus on creating Car more traditional and refined.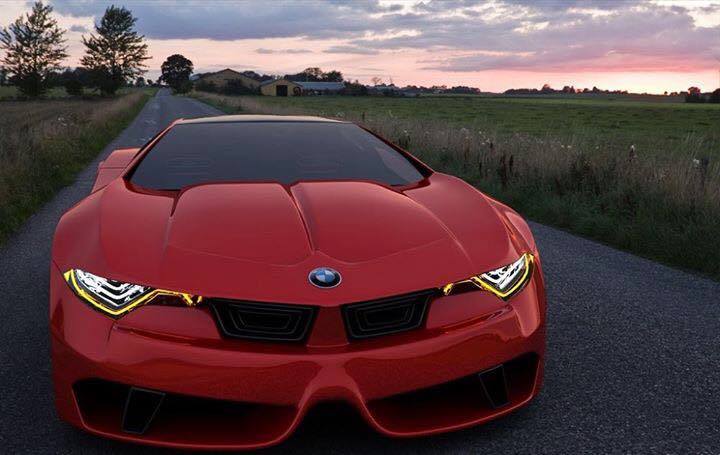 Potential impact of rendering BMW M9
It's hard to say whether the BMW M9's rendering will have any real impact on the brand's supercar lineup. BMW has never confirmed that it plans to produce a production car with this design.
However, the rendering has certainly piqued the interest of car enthusiasts. It was widely shared on social networks and in the media. It's possible that the rendering prompted BMW to think about creating a more aggressive supercar.
In short
The rendering of the BMW M9 is a concept car that has divided opinions. It is certain that this design will continue to spark debate for many years to come.
What do you think of the rendering of the BMW M9? Do you like its aggressive design or do you find it too excessive? Share your thoughts in the comments below.