The Bentley Mulliner Bacalar is a sports car luxury two-seater built by Bentley Mulliner, the bespoke division of Bentley. It was unveiled at the Geneva Motor Show 2020 and is limited to a production of 12 copies.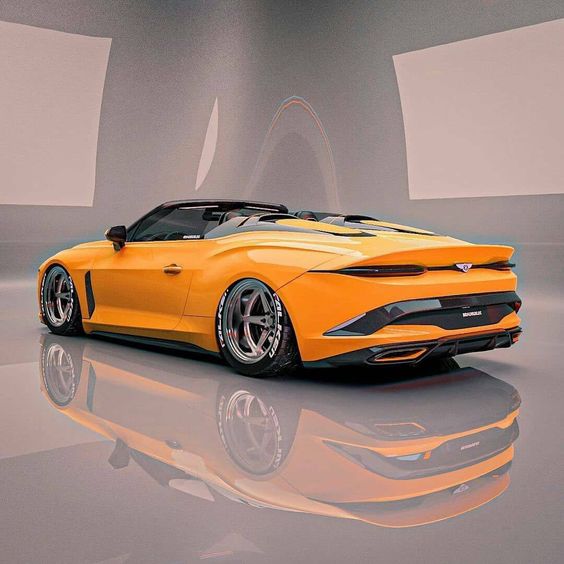 The Bacalar is based on the Bentley Continental GT Speed ​​but with a design unique which is inspired by the EXP 100 GT concept car. It has a removable roof in carbon fiber, an enlarged front grille and a redesigned rear.
The interior of the Bacalar is as luxurious as its exterior. It is entirely in leather, with inlays of wood and metal. The seats are electrically adjustable and heated.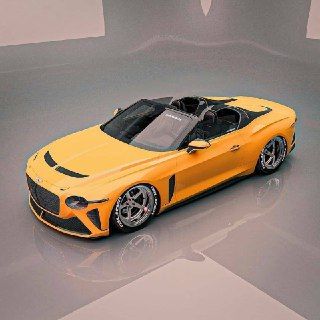 The Bacalar is powered by a 12-liter twin-turbo W6,0 engine that produces 650 horsepower and 667 lb-ft of torque. It is equipped with an eight-speed automatic transmission and all-wheel drive.
The performances of the Bacalar are impressive. It can go from 0 to 100 km/h in 3,5 seconds and reach a top speed of 325 km/h.
The Bentley Mulliner Bacalar is an exclusive and luxurious luxury sports car. It is intended for a public of wealthy buyers who are looking for a unique and high-performance car.