Carlex design did it again. The Polish company Car customized unveiled a few weeks ago, one of its latest masterpieces, the Monster X: a monstrous pick-up Mercedes X-Class dedicated to track performance. This isn't your everyday pickup truck – it's a vehicle that was designed with one goal in mind: to dominate the race track.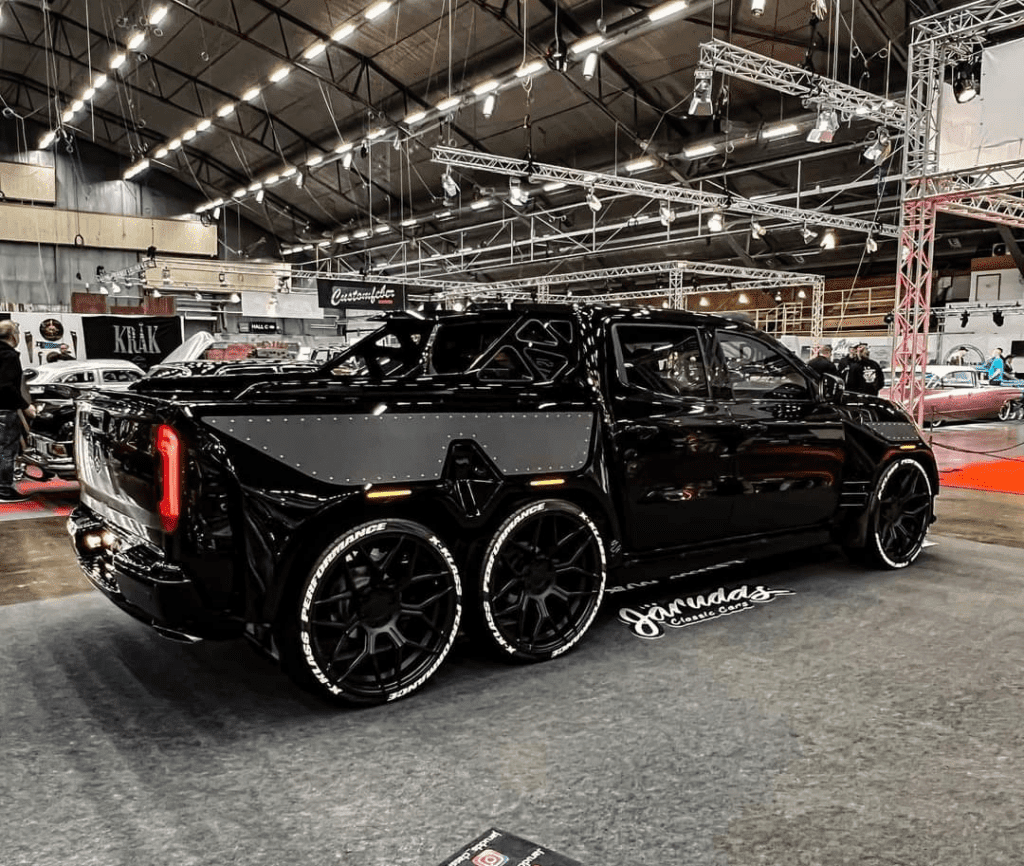 Monster X's entire body has been recreated in carbon fiber and painted black with bright yellow accents, giving it an aggressive and intimidating look. Fender flares cover ultra-wide rims shod in Bridgestone Potenza rubber, while a lowered suspension with ample camber ensures all six wheels stay firmly on the ground. For added convenience, front and rear winches have been included to help pull out stopped or crashed vehicles. Finally, FIA-spec green and amber LEDs are present to ensure the truck can be seen clearly – even if it's hard to miss!
Under the hood hides a 6-liter turbocharged V3,0 engine capable of producing up to 400 horsepower and 600 Nm of torque. This delivers serious performance figures – 0-100km/h takes just 5 seconds flat, while top speed reaches an impressive 250km/h.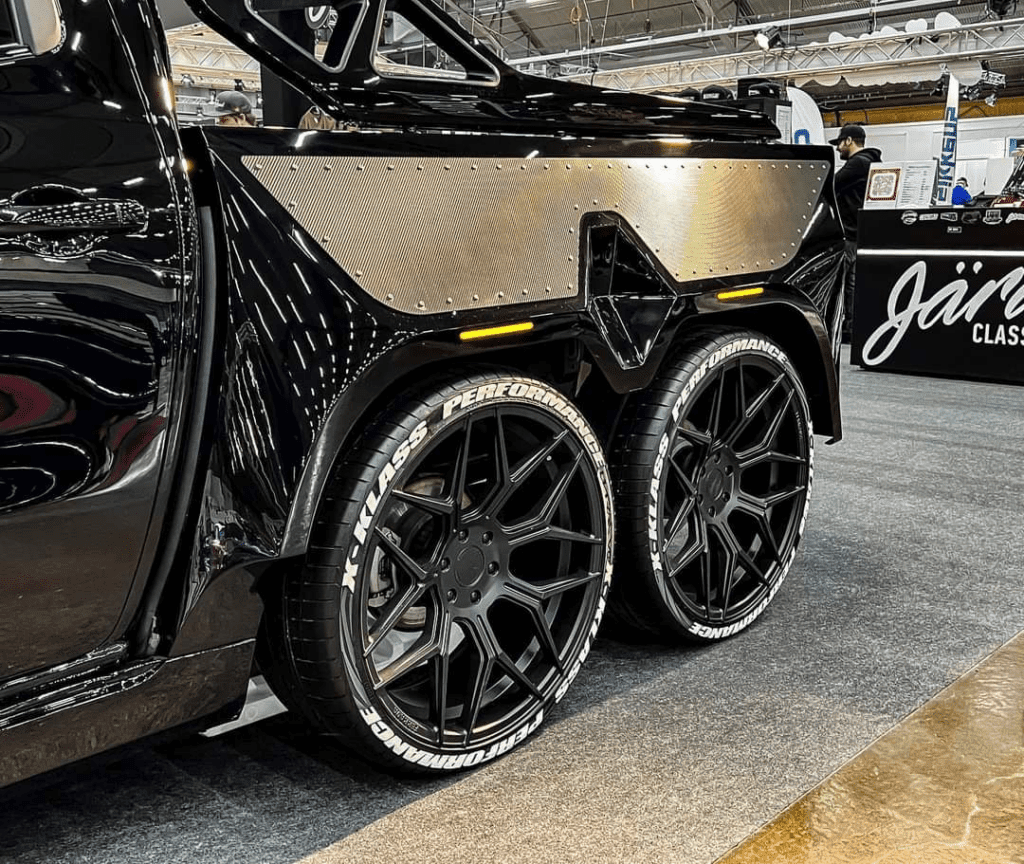 All of these features combine to make the Monster X an impressive vehicle both on-road and off-road. It's ideal for those who want something more than just an everyday van, but also don't want to sacrifice practicality or usability as an all-terrain vehicle. So if you're looking for something that can do it all – from racing down high-speed tracks to tackling rough terrain with ease – then look no further than the new Monster X from Carlex Design!