New Zealand's glamping industry isn't entirely dependent on caravans, but if it is to grow and evolve as it has in the West, then something like the Romotow T8 should lead the way. This tiny house on a trailer has a rotation system that allows it to go from a closed living space to an open living space, which would be perfect for glamping.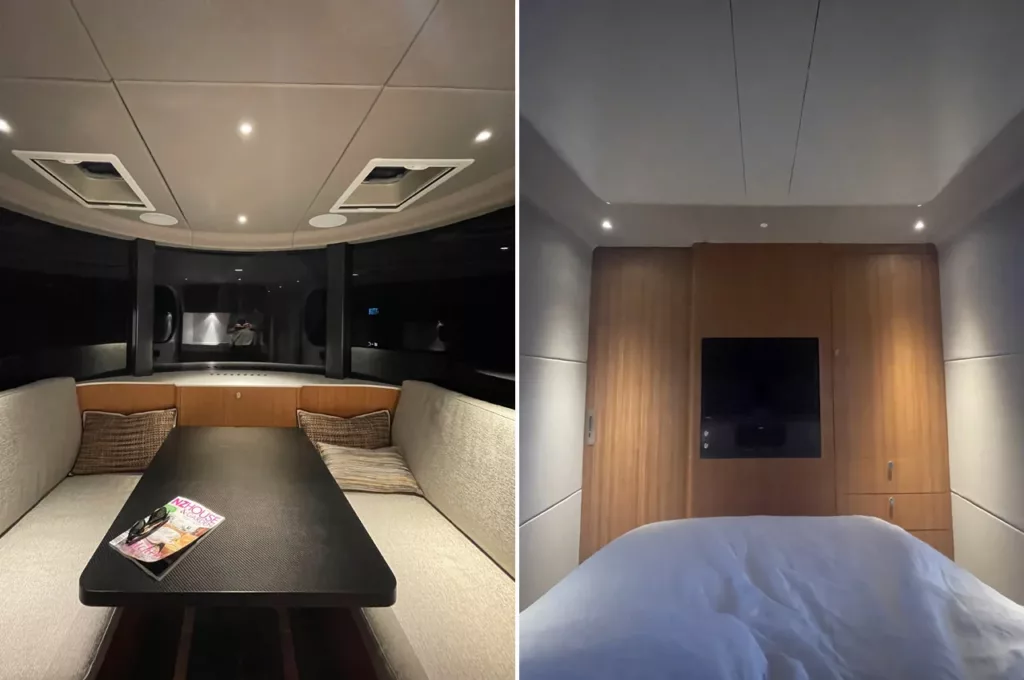 The Romotow, designed by New Zealand company W2, is a trailer with a rotating enclosed living unit that can rotate 90 degrees to create additional outdoor living space.
The W2 Romotow is a turntable trailer that was first seen in 2012. The production-ready model is now available and remains true to the design original. The trailer can be opened or closed in less than a minute thanks to hydraulics.
The Romotow is a camping-car 9,3 meters with panoramic glass windows on both sides. When parked for camping at night, the main living unit can open, creating a large terrace and bedroom/living room.
The rotating master cabin includes a dining area that can be converted into a two-person sleeping unit. There is a kitchenette behind the dining area. The open deck, which appears when the master cabin pivots, has a beautiful wooden floor. The space can be used as a patio or as an entertainment area with a 4-inch 32K smart TV or an outdoor projector system with a drop-down screen.
The Romotow T8 is a performance caravan with a hydraulic swing system and powered by a 200Ah lithium battery. It also has a 395 W solar panel on the roof. Starting at NZ$429 (about 000 euros), the T250 is available in various options and configurations. The price increases with the choice of accessories.